Existing customer?
Go to My Account
Not a Tata Play customer?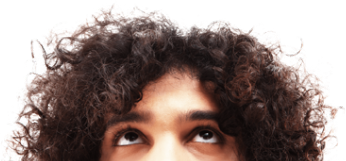 Whether it's watching your favourite shows or your favourite sports, never compromise on quality entertainment. Looking for one of the best DTH in India? Choose Tata Play.
What is a DTH service?
DTH is direct-to-home, which means that your favourite channels are streamed directly to your house with a set top box and a rooftop antenna.
Which is the best DTH service for your residence?
The best DTH service is the one which has wide variety of channels within your budget, just like Tata Play!
What makes Tata Play one of the best DTH in India?
The following features and benefits make Tata Play one of the best DTH in India:
Superior picture quality
Pay for only what you watch
Access on Multiple screens: One connection entitles subscribers to 2 more screens
Unmatchable customer service: Safe & Free installation process, 24/7 customer support
Wide variety of channel packages to choose from
To Know more, visit tataplay.com/dth/about-us
How can you get one of India's best DTH connections - Tata Play?
How can you watch Tata Play?
You can watch Tata Play - one of the best DTH service providers in India - on your TV, phone and laptop, once you have a connection.
What packages does Tata Play offer?
What sets Tata Play apart?
How can you recharge your Tata Play connection?
Got any more questions? Contact Tata Play at 1800 208 6633.