Introducing Netflix with Tata Play!
25+ OTT apps & TV channels of your choice in one subscription
Recharge with a
single payment
Watch up to 4 devices.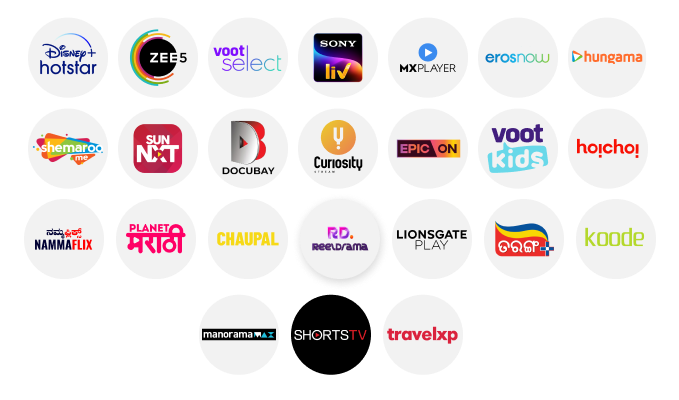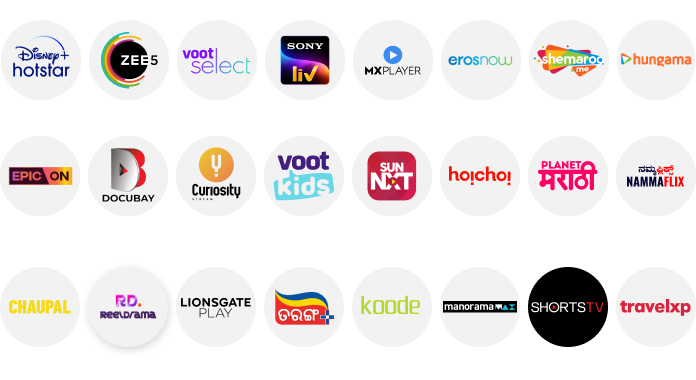 TV Channels of your choice!
Subscribe to a Netflix Combo & start watching!
Combos starting from ₹399/ month
Know more about these combos
Watch 25+ OTT apps on your phone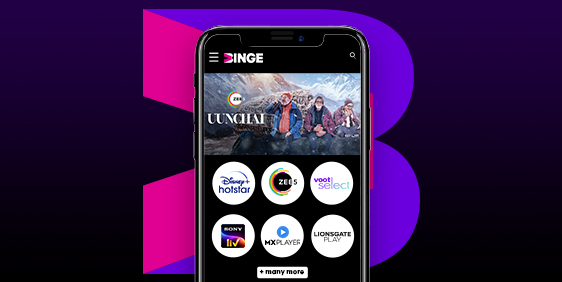 Mobile App

Get access to Netflix

Subscribe to a Netflix Combo and login to Netflix through your Tata Play account to start watching it.
* Add

for an additional cost of ₹179/ month