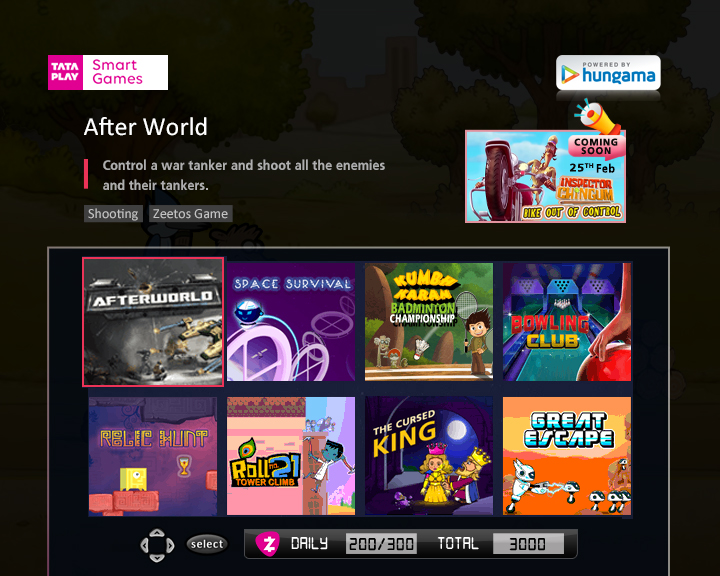 Safest gaming destination for you & your child
300+ games including popular IP's like Chhota Bheem, Selfie with Bajrangi, Roll No. 21, Kumbh Karan, Steven Universe & Regular show.
 A wide range so you can pick what's perfect for you – from action to sports, arcade to strategy, adventure to racing & puzzle to brain.
Each game is designed for the gamer in you.