Mazedaar

ab
Hindi mein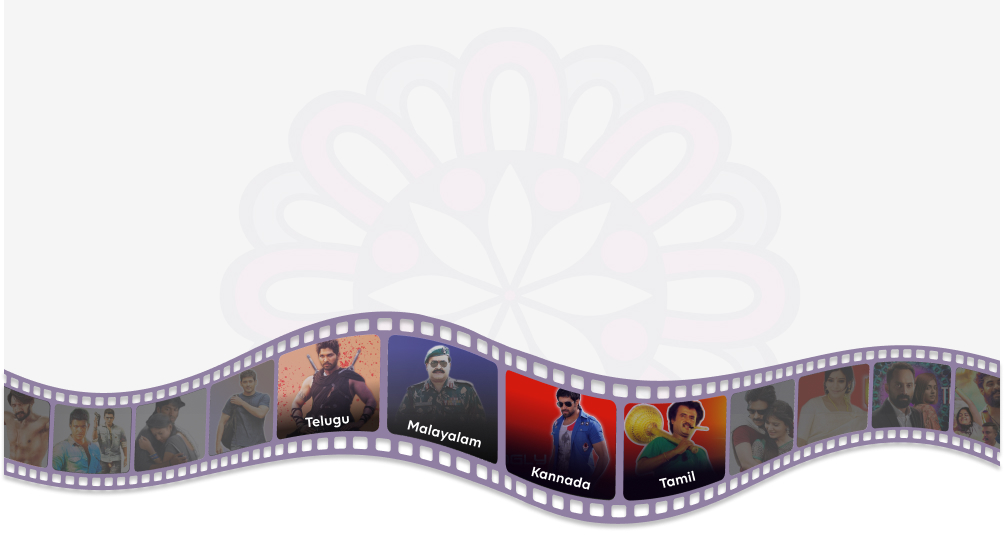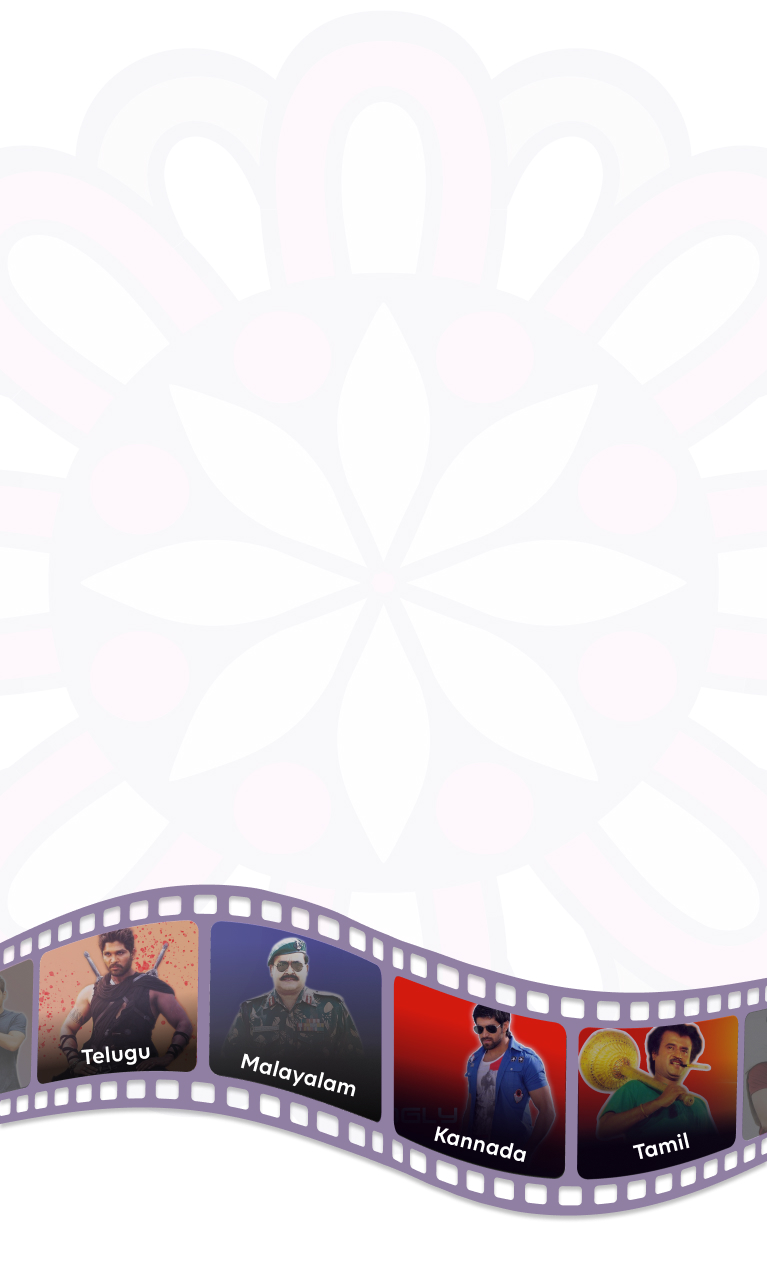 Tata Play South Talkies is a one-stop destination for the best and popular movies in Kannada, Tamil, Malayalam, and Telugu – available in HINDI​​
Watch top-rated movies, world television premieres and thrilling entertainers back-to-back and completely ad free! All you need to do is sit back and enjoy!​
GAMANAM

The destiny of four compelling lives collide in a city. Innocence, regret, ambition, and sacrifice, all of it being catapulted into unforeseen situations.

Luca

When police officer Akbar comes across a diary during an investigation, he learns about the happenings in the lives of a Kochi-based scrap artist, Luca, and his girlfriend Niharika.

Sai Bharatha Bahubali

Bharatha & Baahubali lead a happy-go-lucky life; By chance they meet Sri, an NRI girl, who is in India on a mission; The couple are drawn into a series oF misadventures in the pursuit of Sri's goal.

Manam

Bittu, a six-year-old, loses his parents in an unfortunate car accident. Thirty years later, he comes across two collegians who look exactly like his late parents' young selves
Aparichit 2

Chitambaram doesn't want his daughter Kausalya to marry Suresh. Suresh then decides not to marry Kausalya without her father's permission. Finally Chitambaram relents and the lovers reunite.

Rudramadevi

Fearing that his people will not accept a female successor, a king raises his daughter, Rudrama Devi, like a boy. Years later, when a threat looms over the kingdom, she sets out to fight her foes.

Daringbaaz

The film focuses on Gautham Nanda, a business heir who acts as a driver in his estranged aunt Sunanda's house to mend her strained relationship with his grandfather Raghunandan who expelled her for marrying against his wishes years before.
Bobby

Yadagiri (Prakash Raj) is a handicapped mafia leader in Hyderabad, and KR (Raghuvaran) is a rich businessman. Bhagyamati (Aarthi Agarwal) is Yadagiri's daughter, and Bobby (Mahesh Babu) is KR's son. The story of this film deals with what happens when these two people fall in love with each other.

Phir aaya Deewana

Vasu falls in love with Keerthi at first sight. However, she rejects his advances and reveals that her marriage has been arranged with her uncle's son, who turns out to be Vasu's best friend.
Rhymes

A series of murders are being investigated by a police officer Ajay Kumar along with Avanthika, a crime journalist. Will they solve the rhymes to connect the dots?

TRANCE

Viju, a motivational speaker, is hired to be the face of a religious scam for which he undergoes rigorous training. As his popularity grows, he sinks into the depths of darkness and delusion.

Devaki

When a mother's daughter, Aaradhya, goes missing after an audition at a radio station in Kolkata, Devaki, a single parent, sets out to find her.