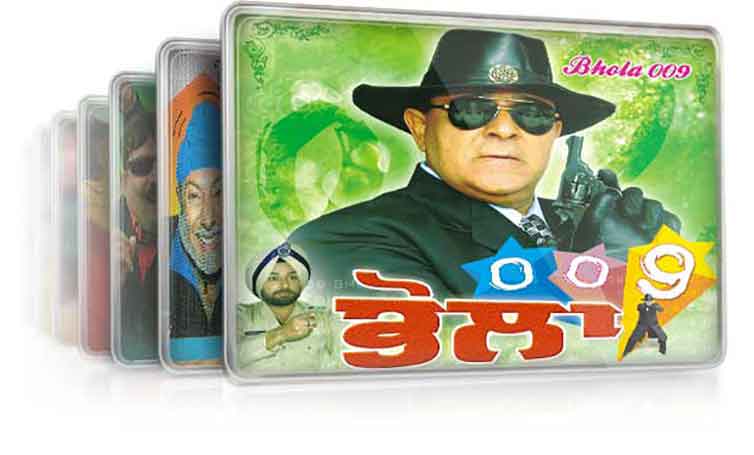 #PunjabDeRang brings the best of Punjab to your screen!
Watch, listen, mesmerise yourself in your favourite Punjabi movies, songs, tele-films, and devotional content. You can access our 100% ad free new service 'Punjab De Rang' on Channel 1901. Get your monthly subscription at just Rs 45/-.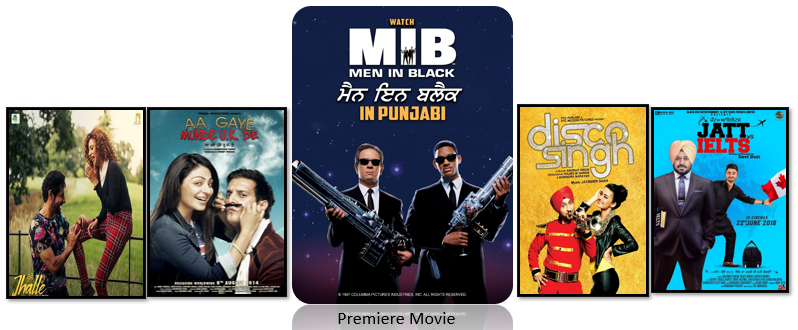 Service Highlights
Best of Punjab blockbuster/Premiere movies
Hollywood movies in dubbed Punjabi language
Devotional
Reality Shows/ Short form content ( Punjab De Super Chef and PTC Box Office)
Punjabi music
Ad free service.
Service is available 24 X 7.
Only at Rs 1.5 per day.
Also available on mobile app.